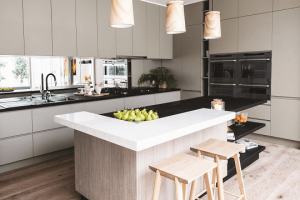 A new kitchen or bathroom renovation planning can be a tricky undertaking. You need to take into consideration some factors like planning on where the electricity and plumbing will go, the kind of fixtures to utilize and how the whole layout will come into effect, the kind of flooring to use and how to install your appliances safely. Luckily, we're here to cover all of it; from the designing stage all the way to the layout, installation, electricity and plumbing supplies, aesthetics, functionality and also consulting on the best materials, fitting, and fixtures to realize a top quality finish. Besides these, we work within budget and time to guarantee full satisfaction. We're professional Randburg kitchen and bathroom fitters, so contact us today and talk to one of our specialists.
What We Do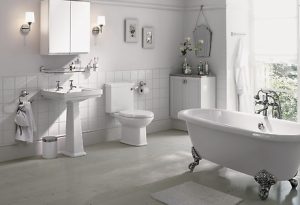 Our expert Randburg plumbers cover all of it as it pertains to any renovation work. Maybe you're only looking for a typical overhaul of your current bathroom, a new toilet, new bath fittings or new shower cubicles installed. Maybe you want to go all out and begin from scratch, re-designing your kitchen to give additional space and functionality or to modernize your bathroom. Whatever your needs are, we're here to assist from the beginning to the end. Our specialists will handle all the planning on your behalf and will make certain that your requirements are fulfilled while simultaneously ensuring that the entire project is functional, safe, and secure.
Our Renovation & Fitting Service
Fittings, fixtures, and layout consulting
Baths, showers, sinks, and taps installation and fitting
Pipework re-routing for new bathroom suite accommodation
Plumbing &Electrical Services
Underfloor Heating
Flooring & Tiling
We can supply and install all the essential components to ensure your project is successful and to make sure that you get the most out of the budget that you have. As reputable contractors, we'll help give new life to your current room or help design a new one altogether. Besides our main bathroom and kitchen fitting specialization, we also provide a broad range of other services across Randburg. Allow us to lift the burden off your shoulder and ensure a very smooth transition to your desired bathroom or kitchen renovation within Randburg.
If you have any questions regarding our serviced or so as to talk to one of our contractors, please do not hesitate to contact us on 087 551 0851.